Brown Family


Source List.


Marvin Leonard Brown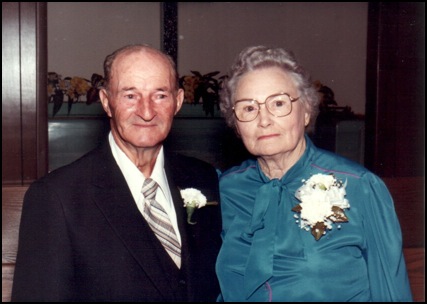 Marvin and Eula Brown in 1983.



Marvin was born in Elm Grove, Fayette County, Texas on November 2, 1906.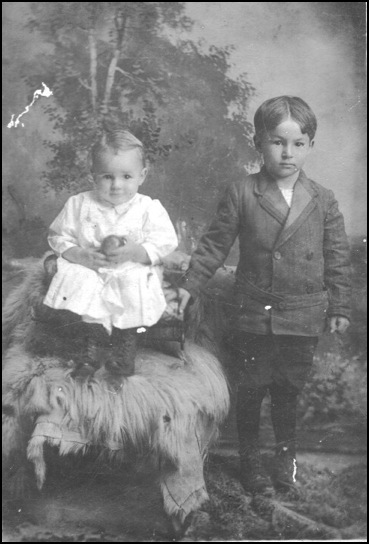 Elvis ("Pete") and Marvin Brown in late 1909 or early 1910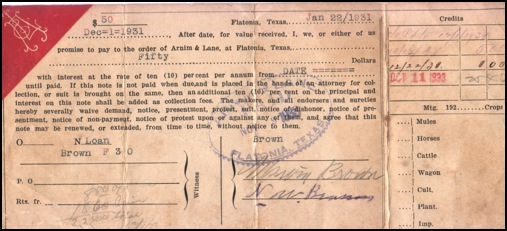 Loan note dated 1931, co-signed by his grandfather, Nathan Washington Brown.

On November 30, 1932, Marvin married Eula Lee Bertling, in Flatonia, Fayette County, Texas.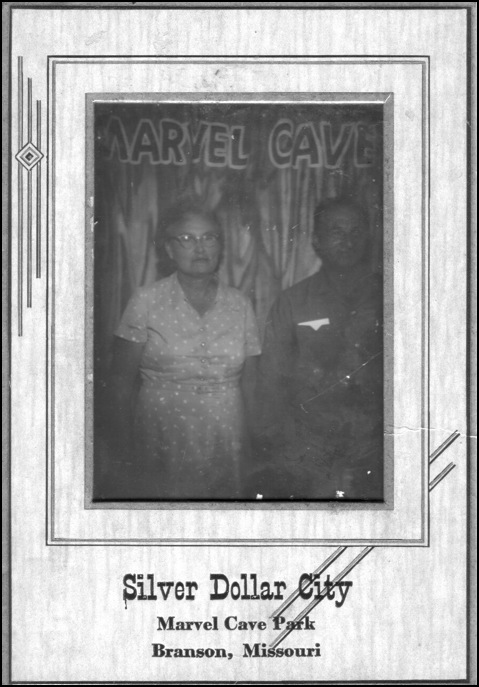 On vacation in Branson, Missouri.




Gone fishing with his son, Sam.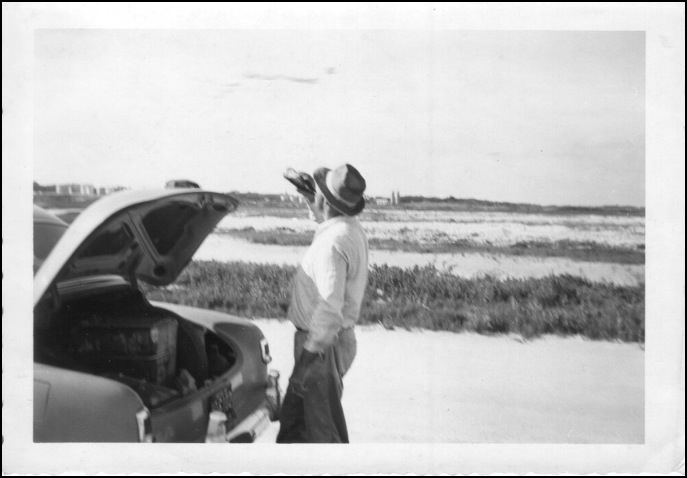 Have a Coke and a smile!


The Flatonia Argus
January 24, 1952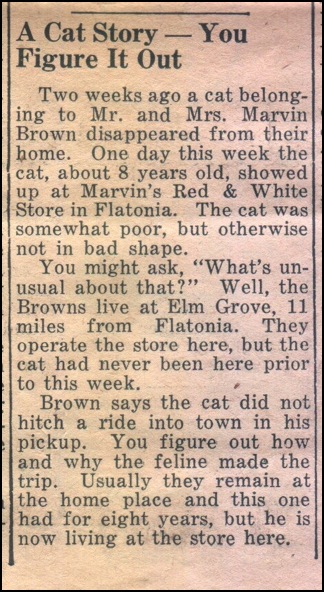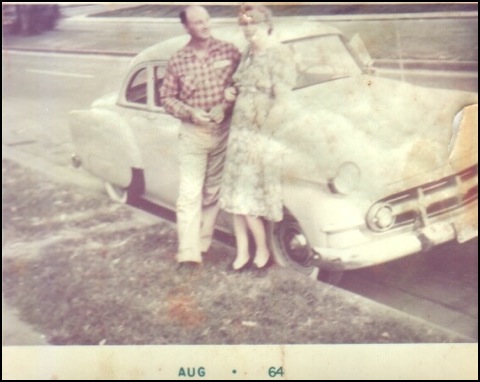 Marvin and Eula Brown, in August 1964.


Marvin was a grocery store owner and a farmer.


"Mr. and Mrs. L.J. Sandera were owners of the Red and White Store for about 40 years. It was located across the road from Sharp Butane....Then the Sanderas retired and moved to LaGrange and sold the property to Marvin Brown who also handled nice groceries and good summer sausage."
The Flatonia Argus, Newspaper, Flatonia, Texas, "Those Were the Days--Red & White Store," 11 Sep 1997, p. 3.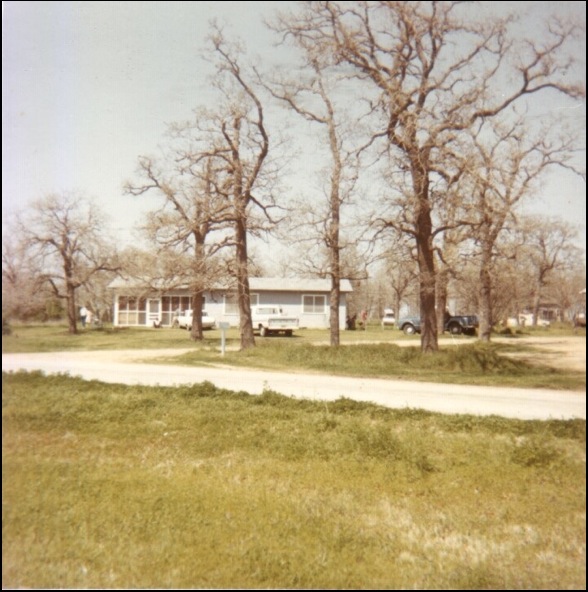 Marvin and Eula's house around 1970.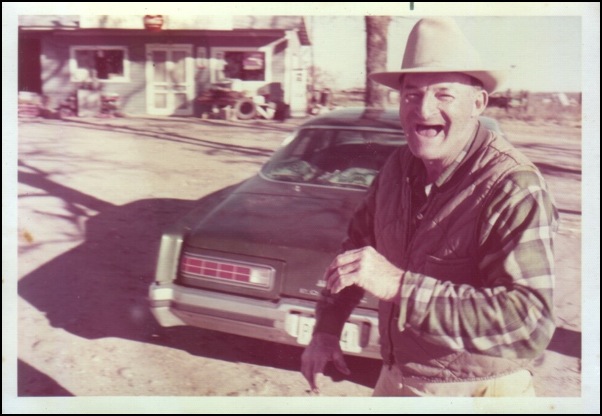 Marvin Brown, his Elm Grove grocery store pictured in the distance.


Marvin lived to be 100 years old. He died on December 1, 2006 and was buried on December 4, 2006 in Colony Cemetery, Fayette County, Texas.

See Marvin's Memorial.

Colony Cemetery.


Marvin's Family Tree

Father

Samuel Jenkins Brown

Mother

Dora Blanche Littlefield

Wife

Eula Lee Bertling

Children

1. Samuel Lee Brown
m. Elizabeth Adele Parker
2. Lois Fay Brown
m. Robert Firkins