Littlefield Family

Dora Blanche Littlefield Brown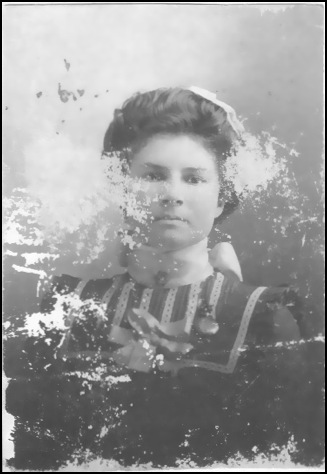 Dora Blanche Littlefield was born November 13, 1887, in Gonzales, Texas, to Rice and Sally Littlefield.

Blanche married Samuel Jenkins Brown on January 27, 1906 in West Point, Fayette County, Texas.

She died August 12, 1910. She is buried with her husband at Colony Cemetery in Fayette County, Texas.

See Blanche's Tombstone.


Colony Cemetery.


Blanche's Family Tree

Father
Rice B. Littlefield

Mother
Sallie Adams

Husband
Samuel Jenkins Brown

Children
1. Marvin Leonard Brown
m. Eula Lee Bertling
2. Elvis Plintle ("Pete")
m. Agnes Meyer