Parker Family

Source List.

Martha Elizabeth Parker Milligan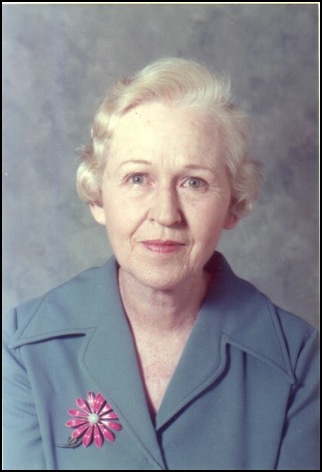 Deaths
Martha Elizabeth Milligan, 76

Martha Elizabeth Milligan died Thursday at age 76. She was born in Carthage, Texas, on Feb. 27, 1912.

She was preceded in death by her husband, R.W. Milligan, a past Comstock School superintendent.

She was a former teacher at North Heights Elementary School in Del Rio.

She is survived by two sons, Dan Milligan and Don Milligan, three brothers and two grandchildren.

Services will be held on Tuesday and are under the direction of Humphreys-Doran Funeral Home.



Martha's Family Tree




Father
L.L. Fox Parker

Mother
Beatrice Ida Thomas

Husband
Roland W. Milligan

Children
1. Daniel Johnson Milligan
(b. 1932 Texas d. 2011 Texas)
m. Mary Nell Dozier
2. Don Milligan
m. Louise