Parker Family

Source List.

L.L. Fox Parker II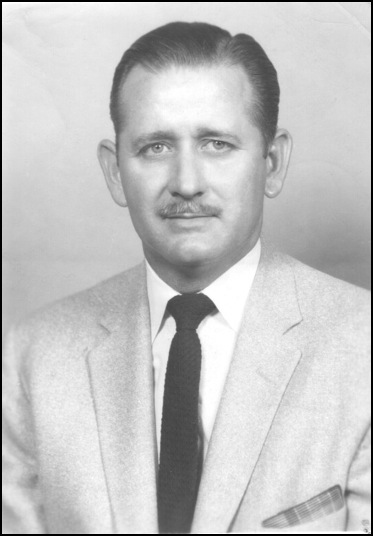 Fox was born 22 Dec 1917, Tahoka, Lynn County, Texas.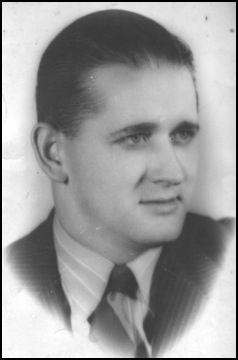 Fox married Alice on 15 Aug 1940, Marfa, Presidio County, Texas.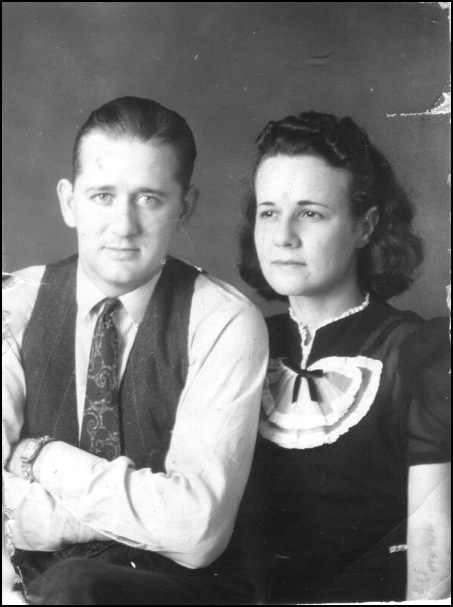 L.L. Fox and Alice Parker on their wedding day.


He was Mayor of Marfa, Texas, and Lions Club President.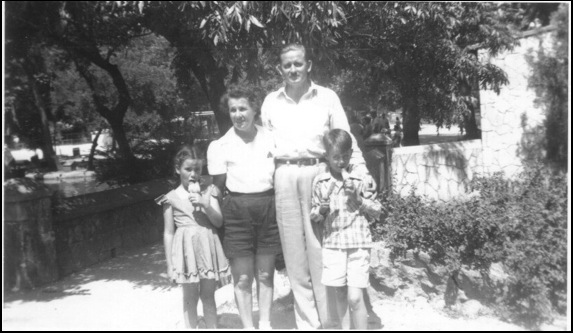 Elizabeth, Alice, Fox, and Foxie.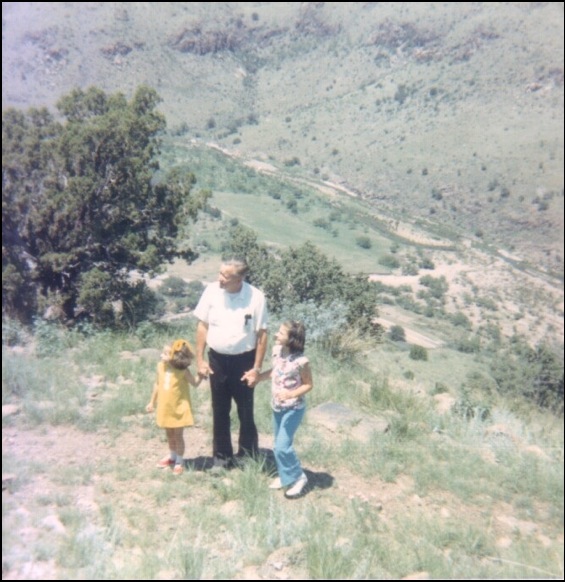 Karen Brown, Fox, and Brenda Brown.



Fox died on 28 Jun 1991, Kerrville, Kerr County, Texas and was buried at Marfa, Presidio, Texas beside his wife Alice and son Foxie.


Fox's Family Tree

Father
L.L. Fox Parker

Mother
Beatrice Ida Thomas

Wife
Alice Fayrene Wernli

Children
1. Lilburn Louis Fox Parker III
(b. 1941 Texas d. 1962 Texas)
2. Elizabeth Adele Parker
m. Samuel Lee Brown