Parker Baptist Preachers
09/Aug/2010 22:32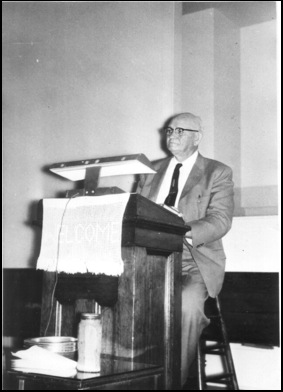 Are you descended from the Parker Baptist Preachers? Even better, are you a Parker Baptist Preacher? If you answer yes to either of these questions, join my Parker Baptist Preacher group on the Parker Heritage Website to share our research. This website really is a fantastic gathering of Parkers.

My direct Parker Baptist Preacher ancestors include:
W. Jacob Parker
William Allen Parker
L.L Fox Parker

Many uncles, and their descendants, were Baptist preachers, too. At least one aunt married a Baptist preacher. Please join us!