Monsen Family

Herman Johannesen Monsen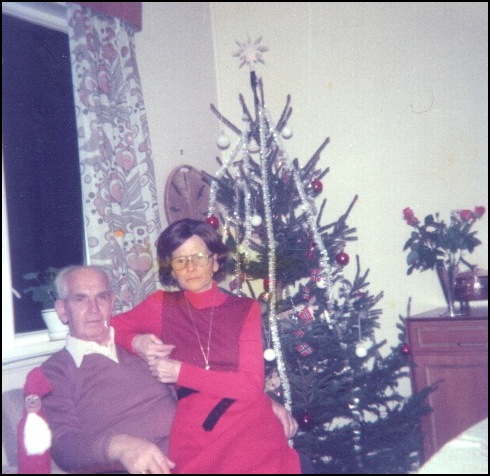 Herman Monsen was born 14 Apr 1905, in Skålevik, Askøy, Norway.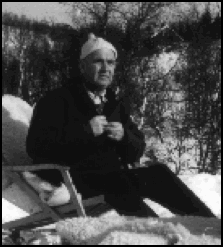 His father Johannes was a sea captain from Hammer, Osterøy, Norway. His mother may have been from Askøy, Norway because both of her parents were born on that island.

He died 6 Oct 1991, Bergen, Bergen, Norway where he is buried.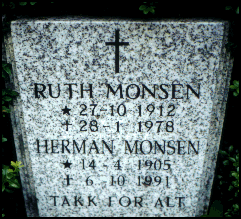 Herman's Family Tree

Father
Johannes Monsen

Mother
Anna Andrine Thorsdatter

Wife
Ruth Olsen

Children
1. Arne Monsen
m. (1) Helene Margrete Johannessen (2) Catherine Spargo