Johannessen Family

Ivar Johannessen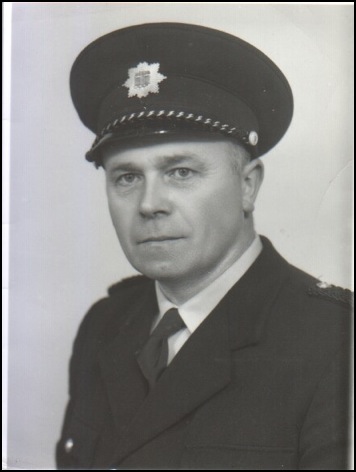 Ivar Johannessen was born 9 Oct 1908, in Halsøy, Masfjorden, Norway.

He married Borghild on 19 Dec 1930, in Bergen, Norway.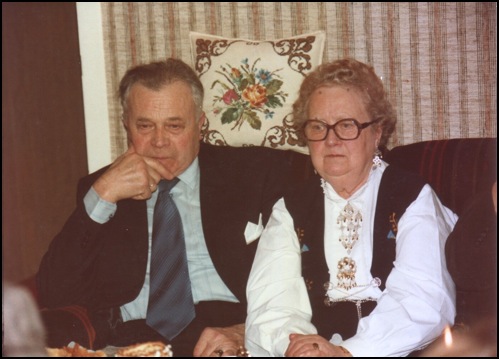 19 Dec 1980 in Gūllbrōlopdagen, Norway.


He was a fireman in Bergen, notably during the World War II German occupation of Norway.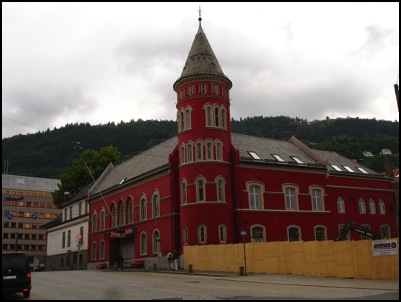 Fire station in Bergen, Norway.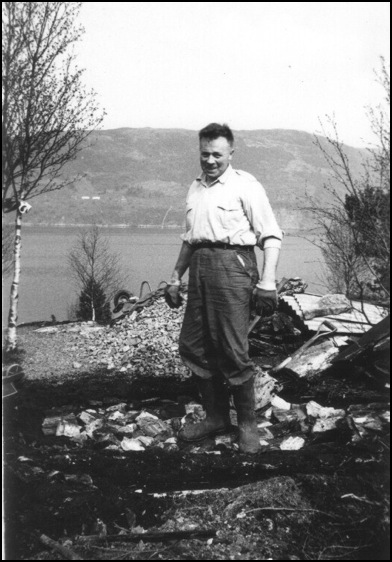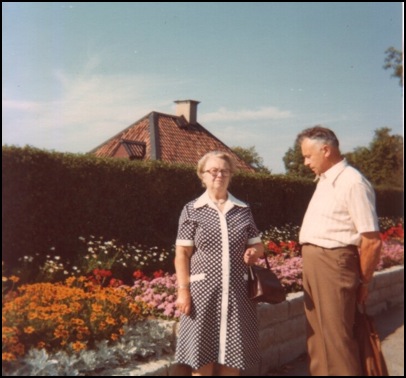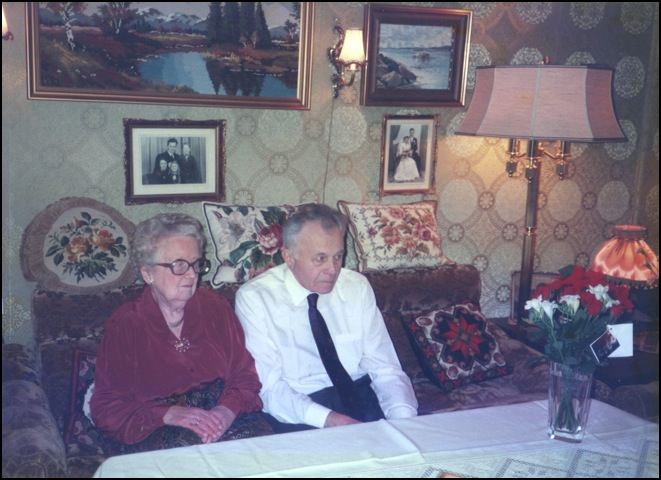 Borghild and Ivar on their 60th Wedding Anniversary.


Ivar died 23 May 1992, Bergen, Norway where he is buried.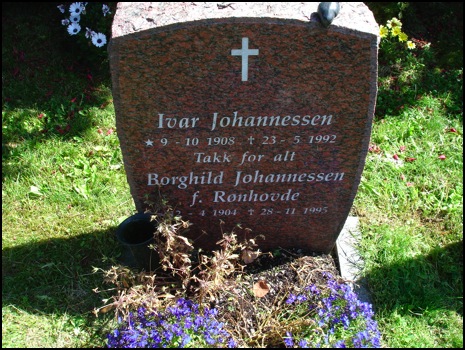 Ivar's Family Tree

Father
Johannes Torgeirsen Halsøy

Mother
Johanna Matilde Ivarsdotter Halsøy

Wife
Borghild Rønhovde

Children
1. Bjørn Ivar Johannessen
m. Nelborg Aase
2. Helene Margrete Johannessen
(b. 1938 Bergen, Norway d. 2008 Bergen, Norway)
m. Arne Monsen